back from hiatus.
strictly out of boredom.
Interviewer: What does love feel like?
Amy Winehouse: A disease that consumes you eternally.
"The odd thing about this life is always that you spend half your time trying to..."
– Tom Waits  (via yay-o)
Lol
So neither of us got our desired income and both for the same reason. Damn karma. Pretty funny though.
Walker
Not a talker.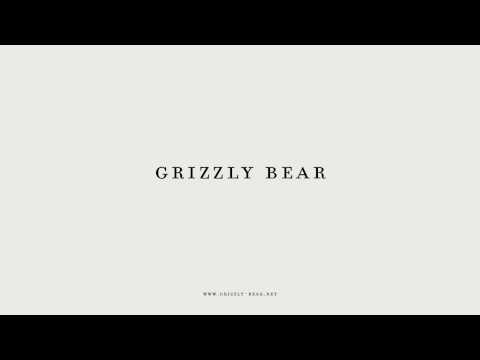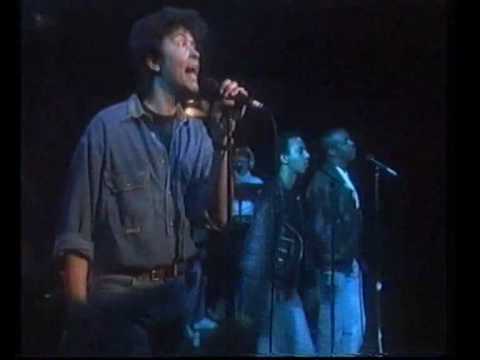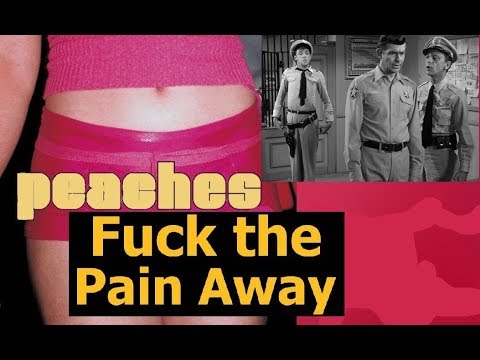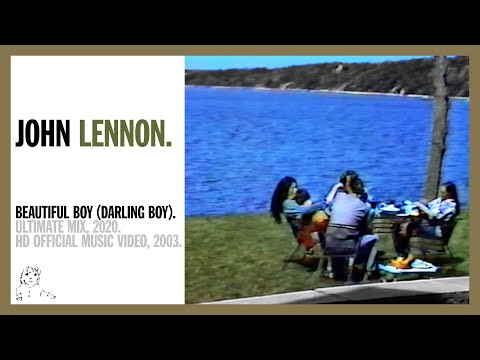 Life, love and the pursuit of happiness.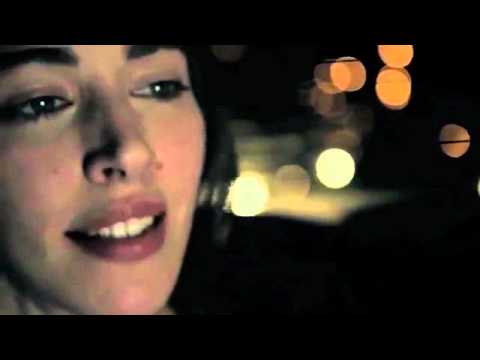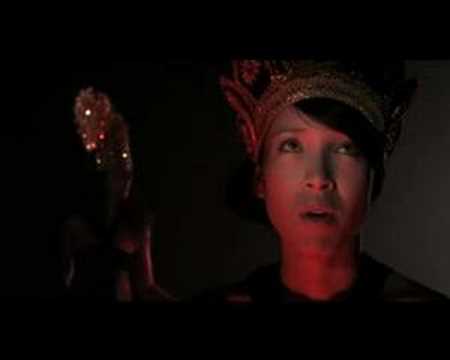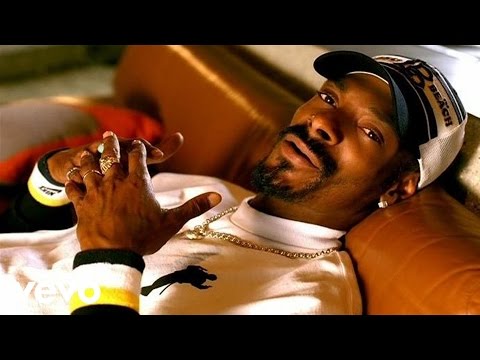 "You may not be her first, her last, or her only. She loved before she may love..."
– Bob Marley on how to love a woman
My thoughts are like butterflies
Each one is uniquely beautiful but so hard to catch and hold on to.
"Do not dwell in the past, do not dream of the future, concentrate the mind on..."
– Buddha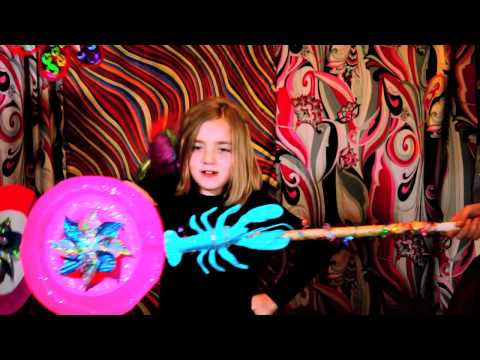 accept the new.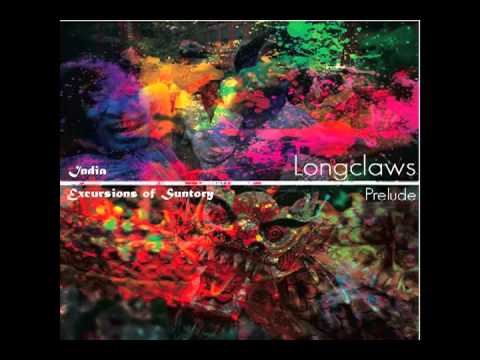 Watch